PROGRAM FOR :

PRIVATE OURIKA EXCURSION FROM MARRAKECH
At 8 am we will depart for a great day trip from the busy streets of Marrakech to land in the heart of the Atlas Mountains at the fertile Ourika Valley.
As you leave Marrakech, the approach to the valley is lined with flat, spiky cactus and eucalyptus trees, before reaching the foothills of the Atlas and hugging the left-hand bank of the fast-flowing valley, a prime hiking territory in all seasons. From its small beginnings in the Berber country, it streams down the slopes of Atlas mountains, between the Tlemcen peak and the Timeskar plateau.
The green landscapes of this valley, the lazy meandering torrent of the river combined with the small red adobe Berber villages hanging on the slopes will enchant you… flat Berber homes; they're assembled in stacked villages the same red as the earth they merge into. The only vertical line that breaks the slither of horizontal roofs is that of the village mosque, whose minaret towers above it all, there are many interesting things on the way, according to the season and your special interests…hiking in the valley, up Setti fatma and the waterfalls. Time at leisure before heading back to our accommodation in Marrakech.

ADVENTURE MARRAKECH TO OURIKA VALLEY MOUNTAIN DAY TRIP

WITH HOTEL PICK UP AND EXPLORING BEST OF ATLAS
Crossed by the Ourika river, this excursion allows you the discover the high peaks of the Atlas mountains that surround the valley. Visit the Berber villages on the way.
Ourika valley day trip is the closest day trip destination from Marrakech, due to its many waterfalls and wondeful nature, it is a very popular attraction which provides for you a visit of a beautiful lush valley.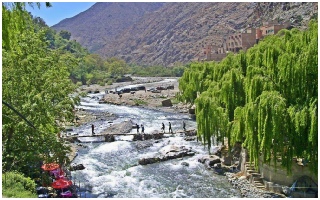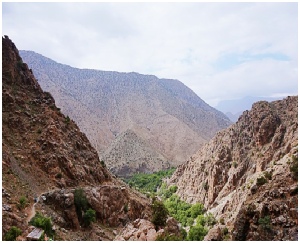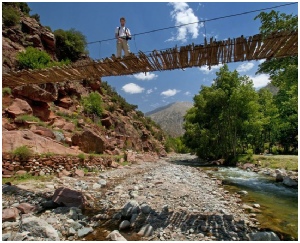 Reservation & contact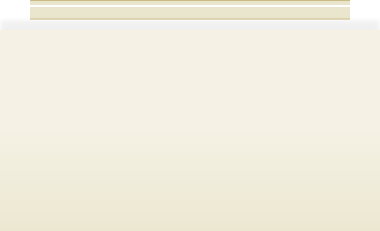 Address in Morocco:
Village Imlil, Asni 42152 BP 94, Marrakech
Phone:
+212 661952619 ,+212 634468211
Email:




ACCOMMODATION AND

ATLAS TREKS IN IMLIL