R
IAD
A
TLAS
T
OUBKAL
ACCOMMODATION AND
ATLAS TREKS IN IMLIL



Address in Morocco:
Village Imlil, Asni 42152 BP 94, Marrakech
Phone:
+212 661952619 ,+212 634468211
Email: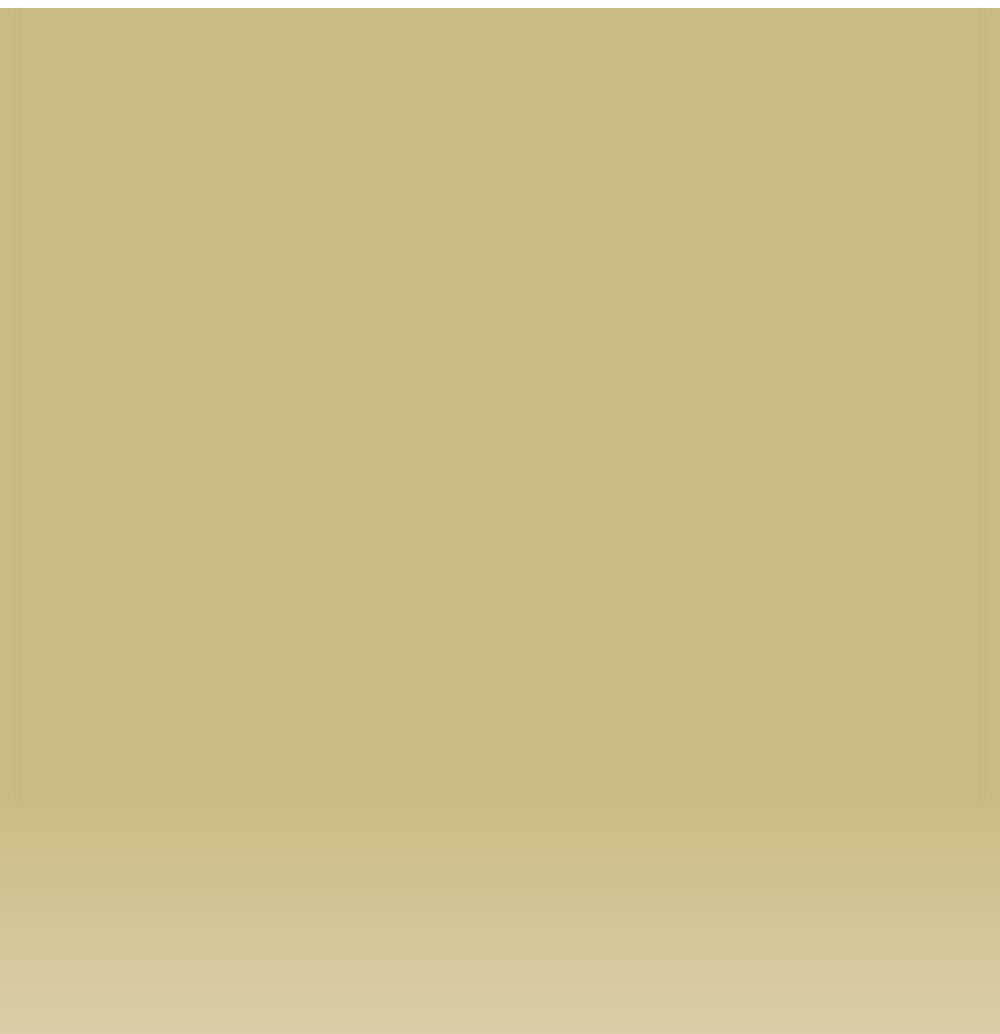 Contact us by phone or email for more information or for reservation. We do speak English, French , Spanish, Arabic and of course Berber.
All of Our Morocco Tours & travel services are operated and managed under our Destination Management company (DMC) ; "View Morocco" Registred by the Moroccan Ministry of Tourism under license N° 66P/19 and Responsabily civil Insurance under N°384 2019 3 900886.
RIAD ATLAS TOUBKAL DIRECTION:
Riad Atlas Toubkal : Guest House in High Atlas Mountain of Morocco.
ADDRESS:
Village Imlil, Asni 42152 BP 94, Marrakech , Morocco
PHONE:
+212 661952619
+212 634468211
EMAIL:
WEBSITE:
www.atlastoubkal.com
www.riadatlastoubkal.com

RESERVATIONS

RIAD ATLAS TOUBKAL

IN IMLIL , CONTACT US FOR ATLAS MOUNTAINS ACCOMMODATION