R
IAD
A
TLAS
T
OUBKAL
ACCOMMODATION AND
ATLAS TREKS IN IMLIL



Address in Morocco:
Village Imlil, Asni 42152 BP 94, Marrakech
Phone:
+212 661952619 ,+212 634468211
Email: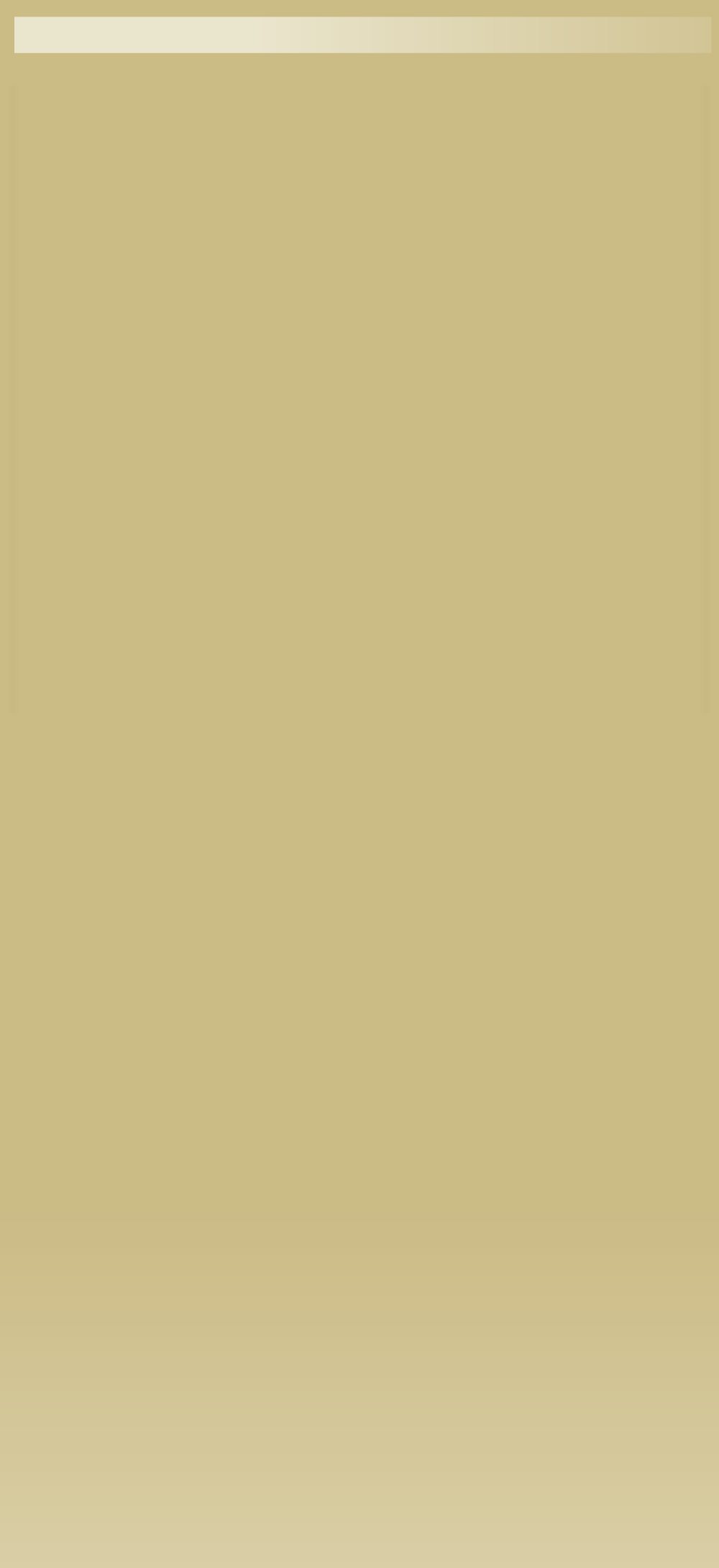 RESTAURANT IN

IAD ATLAS TOUBKAL

IN IMLIL , ATLAS MOUNTAINS RIAD TERRACE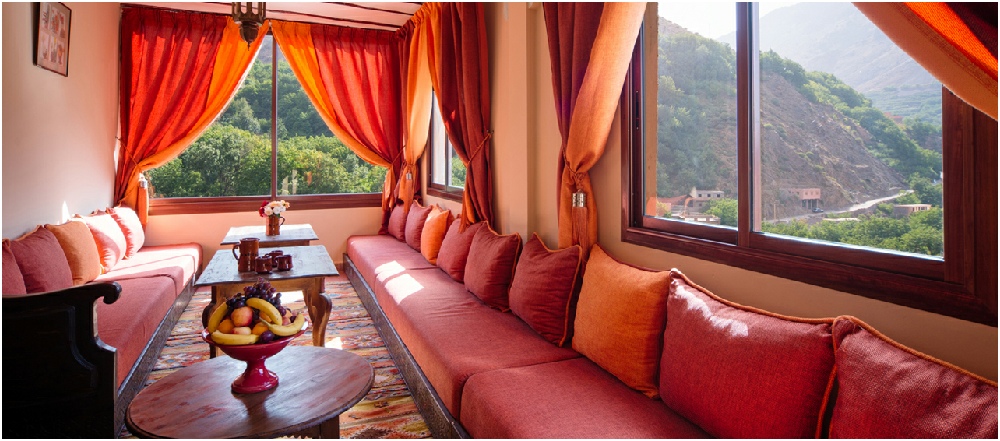 MEAL
TAGINE
is favored by those who appreciate the unique, slow-cooked flavor which the clayware imparts to the food.
Chicken is very commonly used
Tagines remain the cookware of choice in many rural areas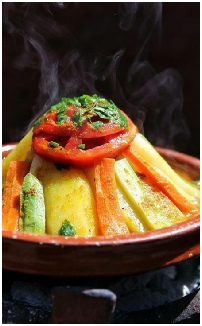 RESTAURANT
RIAD ATLAS TOUBKAL
Our restaurant at the hotel is spacious and comfortable. It offer amazing & splendid Atlas panoramic views from its terrace. We serve for all our guests traditional Moroccan cuisine with traditional Berber influences. Vegetarian dishes are also available.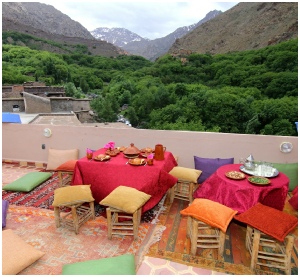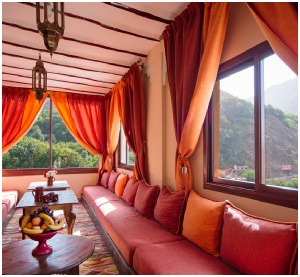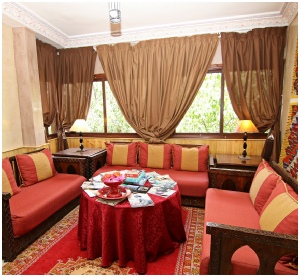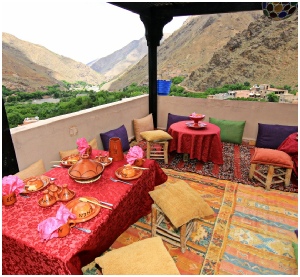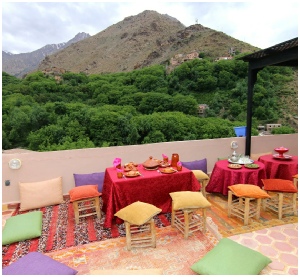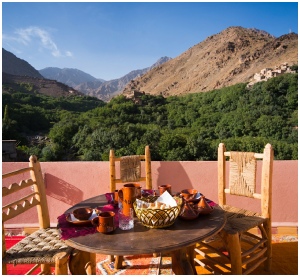 MEAL
COUSCOUS
is super quick to cook and adds wonderful texture to salads and roasted vegetables, meat and fish.
Easy and healthy meal to enjoy
A great alternative to pasta & rice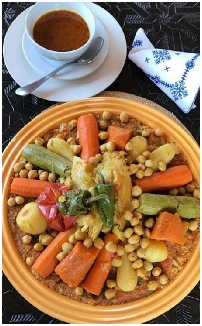 MOROCCAN
TEA
Touareg and Sahrawi mint tea, is a green tea prepared with spearmint leaves and sugar.
It is a sign of hospitality
Traditional to the Greater Maghreb region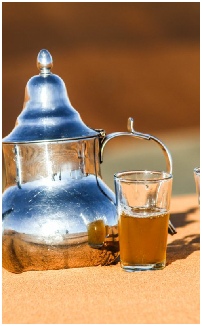 MEAL
&

SPICES
Spices are used extensively in Moroccan food. Common herbs in Moroccan cuisine include naanaa.
Easy and healthy lunch to enjoy
Salads include both raw and cooked vegetable.